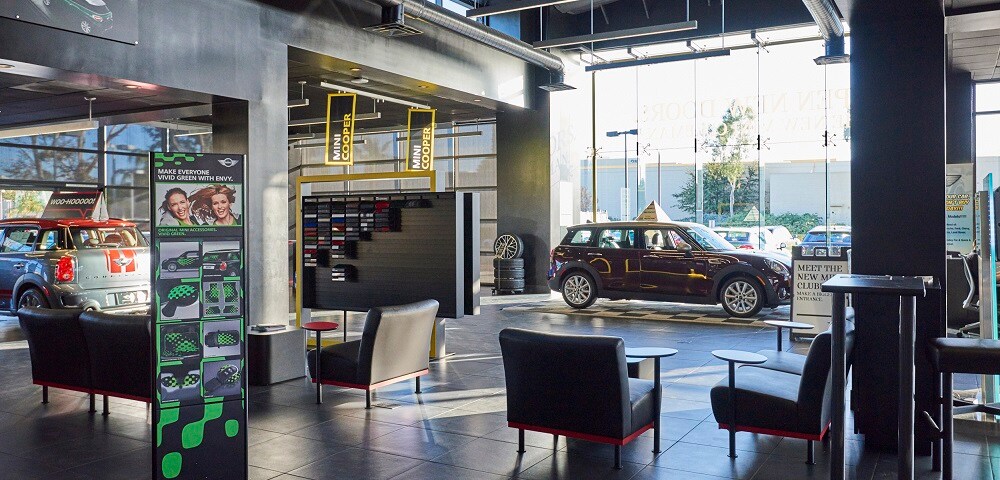 Palmdale

 

MINI

  Dealer      

The Palmdale area is rich with Californian sunshine and spectacular views. MINI of Valencia enjoys being a part of the surrounding community, and it's our pleasure to serve the MINI needs of its citizens. Whether you're on the hunt for a brand-new MINI Cooper to call your own or need maintenance for your current one, MINI of Valencia is your locally trusted source. If you're on your way out to the Alpine Butte Wildlife Sanctuary for some nature appreciation, make sure you budget time to stop in at our Palmdale location. You'll appreciate viewing MINI vehicles in their natural habitat on our lots as much as you will the 320-acre animal sanctuary.

     
New & Used MINI Vehicles
The MINI's natural habitat may be on a MINI dealer's lots, but its real home is out on the roads. Enjoy driving the East Palmdale Boulevard in your new or used MINI Cooper, Clubman, or Countryman that you took home with you. Our financial advisers and sales associates are skilled in determining the perfect match between your lifestyle, your preferences, and your finances. Don't be afraid to ask questions or explore our inventory thoroughly. Doing so, however, burns calories. Re-fuel yourself at the conveniently local Lee Esther's Creole & Cajun Cooking, and then head back to our dealership to get a MINI to fuel.
Palmdale Area MINI Maintenance
The Californian sun can take a toll on your MINI vehicle. Make sure that your MINI is always ready to go by bringing it in regularly to our Service Center. Staffed by certified technicians determined to identify your needs and resolve them, our Service Center is your answer. If you plan on taking someone to the Palmdale Regional Airport, you need to know that your MINI can make it there and back in a snap. Don't take your chances. Make sure your MINI is always rearing to go by getting it serviced at MINI of Valencia.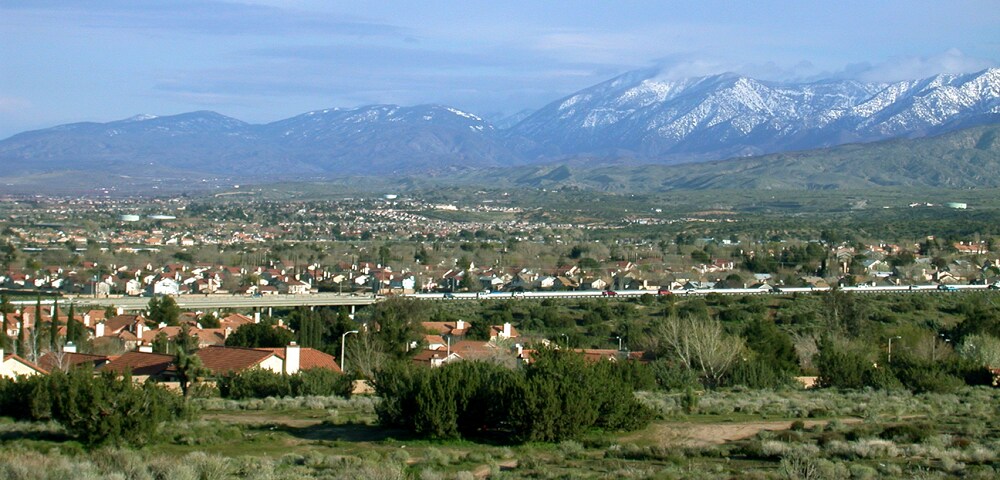 Directions To MINI of Valencia
24135 Creekside Road
Valencia, CA 91355
(661) 666-2980
If you're in the area to enjoy some down-time at the Antelope Valley Country Club, or perhaps for some shopping at the Antelope Valley Mall, make time for a consultation with our associates at MINI of Valencia. It is our pleasure to serve the greater Palmdale area with excellent customer service. Browse our inventory of used and new MINI vehicles online to get an idea of what you'll be looking at when you come in. If you fall in love with something, you can even fill out our finance application and check to see what your payments might be. Wherever you are on the path to owning a MINI, we're here for you. Stop by anytime.